How ETL Can Light the Way on LinkedIn Insights

Emma Kessinger
July 08th , 2020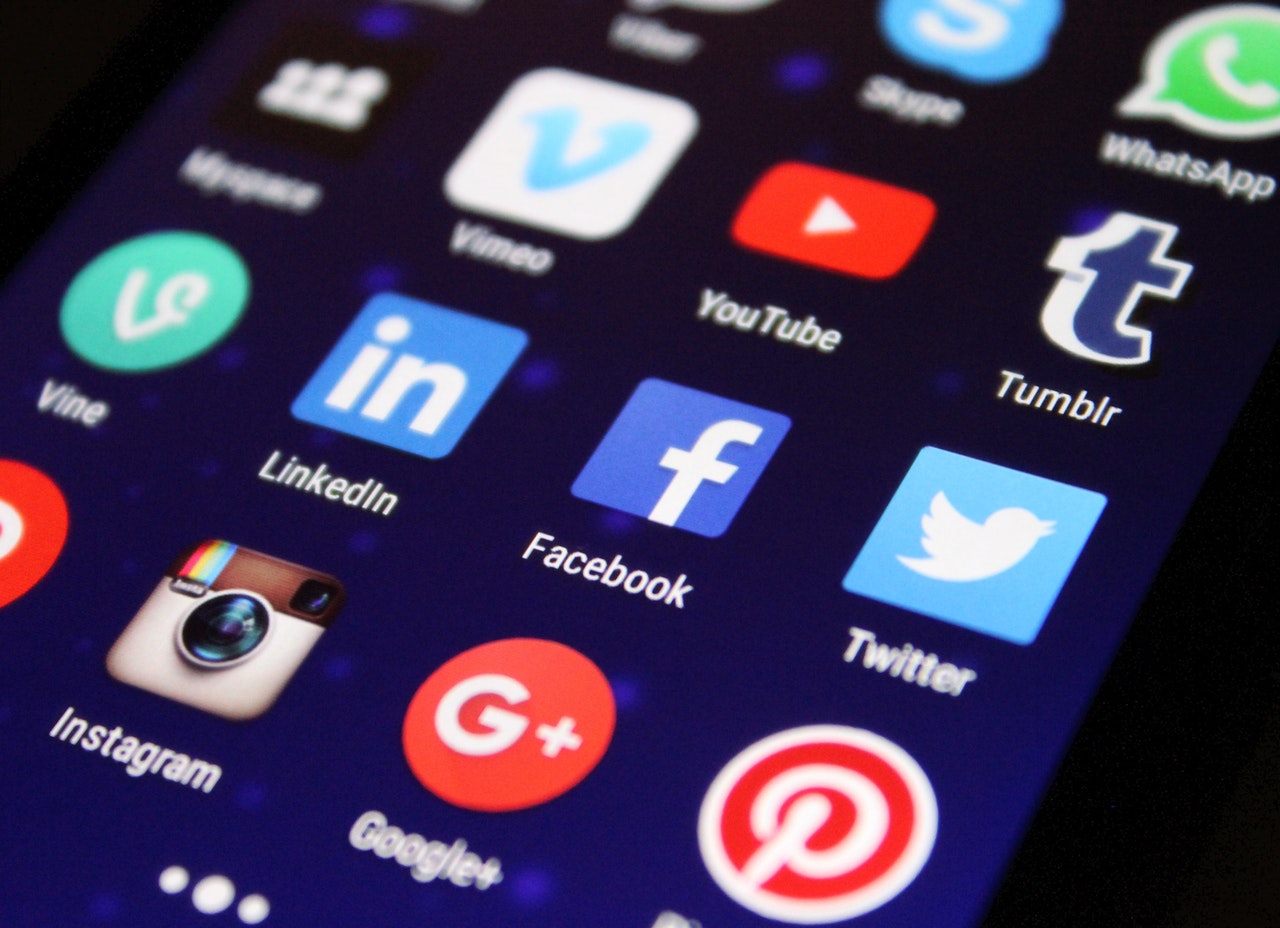 LinkedIn is not merely a networking platform where professionals make connections. It also gives companies an opportunity to advertise their products and services to an educated, affluent audience. Whether it's video, images, or text, sponsored content can play a role in an effective LinkedIn ad campaign. 
But if you aren't sure it's effective, why keep spending money on ads? And why bother trying to gather data on recruiting if you don't have the resources to make sense of it? 
LinkedIn data can be a tricky beast to tame. But when there's money on the line, it's important to dig in. ETL software like ETLrobot can not only get all your LinkedIn information in one place, but it can help you optimize your ad spend and recruiting strategy.

Let's take a deeper look:
1. Optimize your sourcing strategy.
Depending on what kind of company you run, you probably recruit from a lot of different sites. Understanding how many quality candidates you get for how much money requires you to pull LinkedIn data along with information from other sources.

Try to compare apples to apples: Look at spend over the same timeframe. Compare ads for the same role, ideally with the same text. Otherwise, your analysis could be picking up on variables other than the platform itself. 
2. Evaluate platforms.
If you're a B2B company, you've probably placed ads on LinkedIn. But do they perform better than the ones you placed through Google or Facebook?
Use ETL to get all the details into a single database for analysis. Remember that performance can be measured in multiple ways. Look at:
Demographics: Who's seeing your ads on each platform? Which aligns best with your target audience?
Cost per impression: How much do you spend for each person who sees your ads? The less, the better. 
Cost per click: Clicks are more valuable than impressions. If you have to choose between an ad that more people see and one that more people click, go for the latter.
Sales lift: If you're advertising for a specific product or service, which ad platform actually brings in the most new business?
3. Compare ad types.
LinkedIn offers multiple advertising options. It's important to review performance not just across platforms but across different types of ads. Use some or all of the metrics mentioned above to compare:
Sponsored content: Designed for a specific audience, sponsored content should be informative and educational. This content can help companies reach new audiences and deepen existing ones.
Sponsored InMail: This form of LinkedIn advertising is effective because of its ability to send personalized messages. You can directly target and message individual recipients, encouraging action and further conversation. 
Text ads: This includes text and image side bar ads. These ads tend to be less expensive to place, so their ROI may be greater than sponsored content.
4. Analyze Matched Audiences
This feature provides three different paths for companies wanting to target sponsored content to a specific group. They include:
Website retargeting: Often, the best ad targets are people who've already been on your company's site. This avenue lets companies direct sponsored content at those users.
Contact targeting: Your company can upload a list of contacts, which are then compared to LinkedIn's user database. Those specific contacts see your ads.
Account targeting: If your company is trying to reach decision-makers at specific companies, account targeting is a good strategy. Account targeting makes the most sense for companies using account-based marketing.
Again, it's important to know which metrics matter most to you. The account targeting approach is likely to result in fewer impressions but more sales. Website retargeting may do just the opposite. But you won't know until you can look at all the data together, and that's exactly what ETLrobot does best.