3 Ways ETL Can Strengthen Your Shopify Site

Emma Kessinger
December 12th , 2020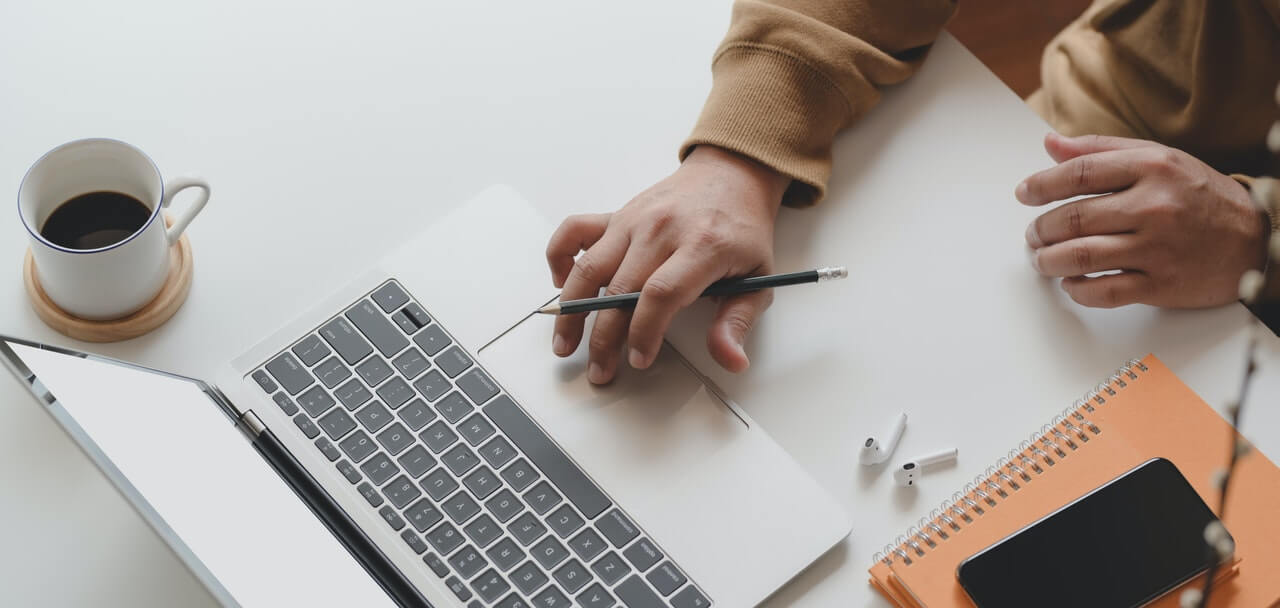 One of the most popular e-commerce tools out there is Shopify. But how do clients like Budweiser, Gymshark, and Tesla get so much value out of it?
Shopify is a subscription-based software service that gives businesses the ability to sell, ship, and manage their products online. From startups to big corporations, millions of companies across the world use Shopify to connect with their customers.
Shopify is a no-code tool. For non-technical users, that means Shopify can open the door to all sorts of customer insights. But swimming through so much data can still be overwhelming.

The good news is, there's an easy solution: ETLrobot's Shopify integration. Here are a few ways ETLrobot can help Shopify users leverage their data and strengthen their site:
1. Plan your approach.
As the famous saying goes, if you fail to plan, you plan to fail. ETLrobot can let you look down the road on all sorts of important metrics. Analyzing data on your customers, orders, products, transactions, refunds, checkouts, and returns can all help you plan for the future. 
Once you use ETL to get your Shopify data into your data warehouse, dig in. For example, if the number of items being returned is unusually high, extract data on the number of returns for a specific product. If one product has a higher return rate than others, you can examine how that product was marketed. 
Maybe the heavily returned product was featured in marketing emails via Mailchimp. When consumers bought it, it didn't deliver as they were led to expect. By comparing email purchase interaction with returns, you can work to combat your high return rate with improved email messaging. If the new messaging lowers the number of returns, you can conclude there was a correlation.
Aside from just greasing the squeaky wheels, you can also use data to gain more business. Maybe you discover that most of your online sales for Valentine's Day gifts happen a week prior to the actual holiday. This opens the window for a marketing message to promote those products at that time. 
Likewise, if you notice that a large percentage of customers abandon their shopping carts upon the appearance of a pop-up ad, it's another win. You can remove the pop-up that might be creating a distraction, decreasing shopping cart abandonment and increasing sales.
2. Reflect back on customer behaviors.
Customers may be unique, but their behaviors tend to be similar. Cross-reference the data you pull out of your Shopify site.

Maybe you notice that customers who complete a return tend to have higher lifetime value. You wouldn't normally want to encourage returns — but would you if it meant that those customers would come back to your business three or four more times?

If the above applies to you, perhaps it's worth placing the "Returns" button front and center on your site. Maybe you get a plugin that auto-generates the customer's return label. 
You can also check your hypotheses about customer behavior using your extracted Shopify data. 
Let's say you suspect that your New Year's t-shirts will sell best the day after Christmas. 
What kind of data could you extract with an ETL integration to your Shopify account that would help your marketing campaign? 
You might compare the number of post-Christmas t-shirt buyers to the number of people who visited your website via Google Analytics on that same day. What was the ratio? Was it 1,000 views on the t-shirt page per 2 buys? If so, what can you do to create at least 1,000 more views on that page to increase buys? 
3. Make it personal.
Personalized content makes a quarter of online shoppers more likely to make another purchase. Use the data you extract via ETL to make your website more appealing to specific customers. 
A great opportunity to do this? The customer's purchase history. Curate a shopping list of things they might like. Think, too, about the seasons: If a customer's web purchase data shows that he or she is in the southern hemisphere, realize that it may be winter where he or she is. Promoting swimsuits on your site's front page probably isn't a smart idea.

Don't forget to use that data via email as well. A coupon for free shipping is a great idea if a customer's shopping cart has had items sitting in it for months. 
With help from an ETL tool like ETLrobot, you can seriously upgrade your Shopify site. Go ahead: get started, and watch your sales grow.