ETL Can Make Salesforce Data Shine. Here's How.

Emma Kessinger
July 27th , 2020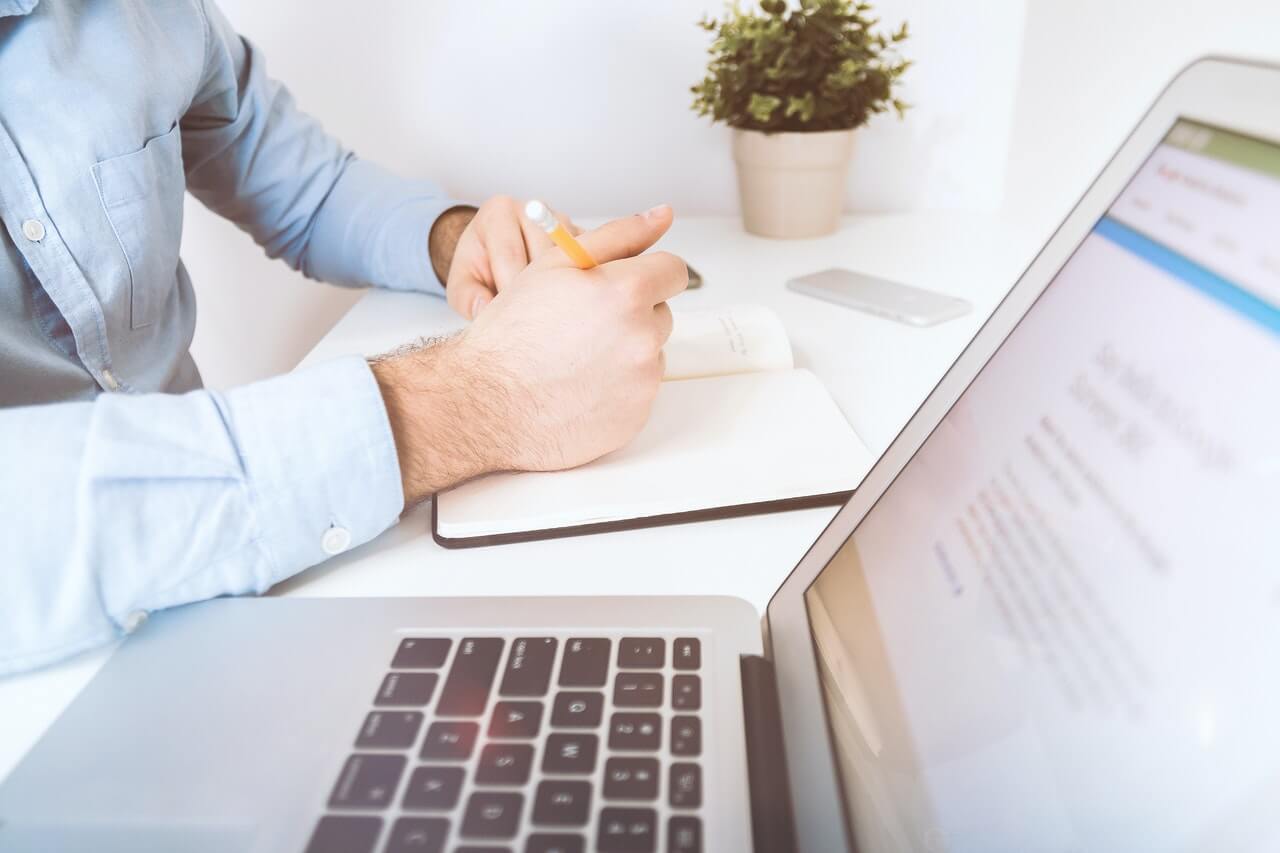 When it comes to customer relationship management, you can't go wrong with Salesforce. The company's software streamlines the process of identifying customers and leads, compiling their information, responding to their service needs, and marketing to them effectively. Salesforce has become essential to the day-to-day operations of companies across the country.
With that said, Salesforce doesn't make data analysis easy. Its data is in different formats, found on distinct pages, and limited by Salesforce's own on-platform tools — that is, unless you pull it into a database of your own. 
That's the whole point of ETL: Because it integrates with Salesforce, ETL can let you pick apart virtually any piece of information Salesforce provides. Here's where to start:
Get to Know Your Customers
Active accounts and leads make up the lifeblood of any company. Let's explore what insights ETL can unlock about each of them:
Accounts
In Salesforce, companies store lists of contacts and information about their businesses. Exporting them can open up all sorts of other opportunities.

Say you want to quickly compile a mailing list for your active accounts. Use ETL to get all of your Salesforce data into a single sheet. Then, just copy the list of email addresses into your email client. 
Or perhaps you want to send coupons. Do the same with street addresses, and take your list to the post office alongside the coupon file. The bottom line is that ETL makes it easy to reach a lot of customers at once.
Leads
Most Salesforce users also store data about leads in their system. The more they know about those leads, the easier it is to convert them into paying customers.

ETLrobot can help the sales team organize and digest the data they collect on leads. If you learn in a survey, for example, that most of your leads live in Washington State, then it might make sense to restrict your Facebook ads to that geographic area. 
Another great way to use this lead data is to optimize sales territories. Sticking one salesperson with 70% of the leads and two others with just 15% wastes company resources. Getting a top-down view of where they live can help companies that do in-person outreach spread opportunities evenly among their sales staff. 
Spot Product Opportunities
Another great way to use Salesforce data extracted with ETL is to look for valuable product opportunities. It's best to think of this in terms of current and new offerings:
Optimize existing products
While Salesforce data can help a business make more sales, it can also help a company understand where its products might be missing the mark.

Say a lot of customers are complaining about the interface of your software. That might not be obvious to the product development team until they can see all your customer feedback in the same place.

Customers rarely come right out and say "I don't like your product because of X," so it's important to look for clues. For example, if many of your customers say they're switching to a competitor, think about that company's competitive advantage.
Can you win some of the business back — or even win some of the competitor's own customers over — with a special promotion? That can give you time to strategize a solution to the wider problem. 
Develop new products
Chances are, your customers have more in common than you know. With ETL, Salesforce data can pull back the curtain.

Look for common themes in their hobbies and interests. If your company sells skiing and snowboarding equipment, they might also be snowshoers or ice fishers. Don't make assumptions, but do reach out to ask. Pull those insights into a table for analysis, and check whether there might be enough interest for you to cater to one of those related hobbies. 
Remember, this isn't just about giving current customers a better experience; it's also about sales efficiency Your chance of selling to an existing customer is 60-70%, compared to just 5-20% odds of selling to a new customer. 
Salesforce data is valuable in its own right, but it becomes even more precious when extracted, transformed, and loaded into a database for analysis. What could your company do with deeper customer insights?