8 Data Security Questions to Ask For Your Business

Emma Kessinger
January 20th , 2020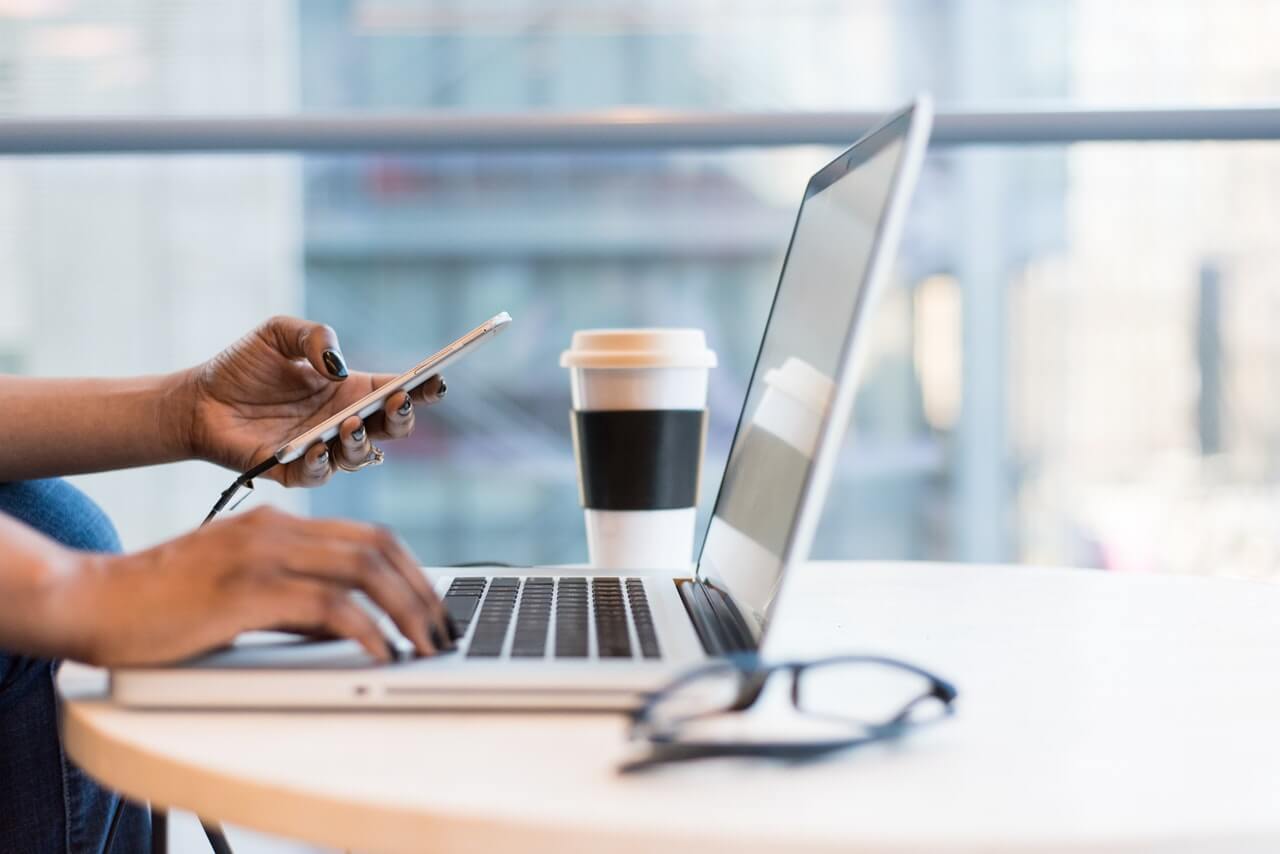 Businesses that deal in physical goods go to great lengths to protect their products, so why shouldn't digital companies do the same to ensure the security of their data? 
Data is more valuable than ever right now, and so are the incentives to get ahold of it illicitly. By protecting your data, you're ensuring that no one but you gets a say in how that data is used. This is crucial for keeping an edge in today's business landscape.
By 2022, global cybersecurity spending is expected to exceed 170 billion dollars, up from just 3.5 billion in 2004. More companies are joining the digital arms race every day, and it's critical that your business doesn't get left behind.
Keeping Your Data Safe
All of that being said, it's not always easy to know where to start with data protection. Here are a few questions you should ask in order to know exactly what your data security looks like:
1. Where is your data being stored?
Possibly the most important question of all — how is your data being kept all in one place? To get a good sense of your data's location, you need to know what servers it is stored on, in what format, and by what services. Is your data stored in a traditional database, a data warehouse, a data lake, or something else entirely? Getting a sense of where and how your data is being stored allows you to have a better understanding of the level of security it has and the various threats it might face.
2. How is your data transferred?
You may know where your data's final resting place is, but do you know how it gets there? One of the most common locations for a data breach is in the extraction and transfer process, so be sure that you're moving your data in a safe and secure way — whether you're working with ETL, ELT, or something else entirely, make sure you're working with a company who ensures your data is encrypted while it is pulled, like ETLrobot does. 
3. Who has access to your data?
It's important to have a running list of everyone with access to your data so that you can ensure everyone is following best security practices. An understanding of who's looking at your data also makes it easier to trace potential breaches, preventing you from having to start from scratch every single time there's a data security issue that needs addressing.
4. What kinds of threats are there to your data?
Not every company faces the same kind of security issues when it comes to data. Businesses that handle particularly sensitive need to be warier of intentional breaches, while firms that do lots of web-based data transferring should be primarily concerned with the possibility of leaks. Knowing precisely what threats your data faces allows you to do more to prepare for them in advance. 
5. How do you know there's been a breach?
Data breaches don't necessarily look like they do in the movies — there aren't always sirens and flashing lights letting you know what's just happened. Breaches in data security can often be very subtle and even undetectable without a proper understanding of what they might look like. Different data security programs can detect different things, so make sure you know what you're being alerted for.
6. How often is your data security being tested?
So you've invested in some security measures, but how do you know they're working? Data security needs to be tested regularly and thoroughly just like any other security system. Try to design your security tests around the threats you're most likely to face — that way you know exactly how protected you are against your most common problems. 
7. What steps should you take after a data breach?
No security system is perfect, so you need to be prepared for what might happen when it fails. What routes can you take to protect sensitive data even after it's been leaked? What methods do you have of knowing exactly what data has and hasn't been leaked? What's your strategy for regaining customer trust after a breach? Simulate a breach in order to develop a plan for how your business might deal with one.
8. How is your data being audited?
Audits need to be a part of your data tool repertoire for more reasons than just security. Audits allow you to clear out old data, ensure that all of your data is in compliance with the law, standardize data formatting, and check to see if any data has been improperly manipulated or removed. Keeping track of exactly how your audits are being done — how, how often, and by whom — is crucial for understanding how close your data is being watched and cared for.
Bad security can turn data from an asset into a liability, but asking the right questions can ensure that your investment in data pays off. The rewards of mastering data security always make the effort worth it.