5 Ways to Unlock New Value From HubSpot Data

Emma Kessinger
February 15th , 2021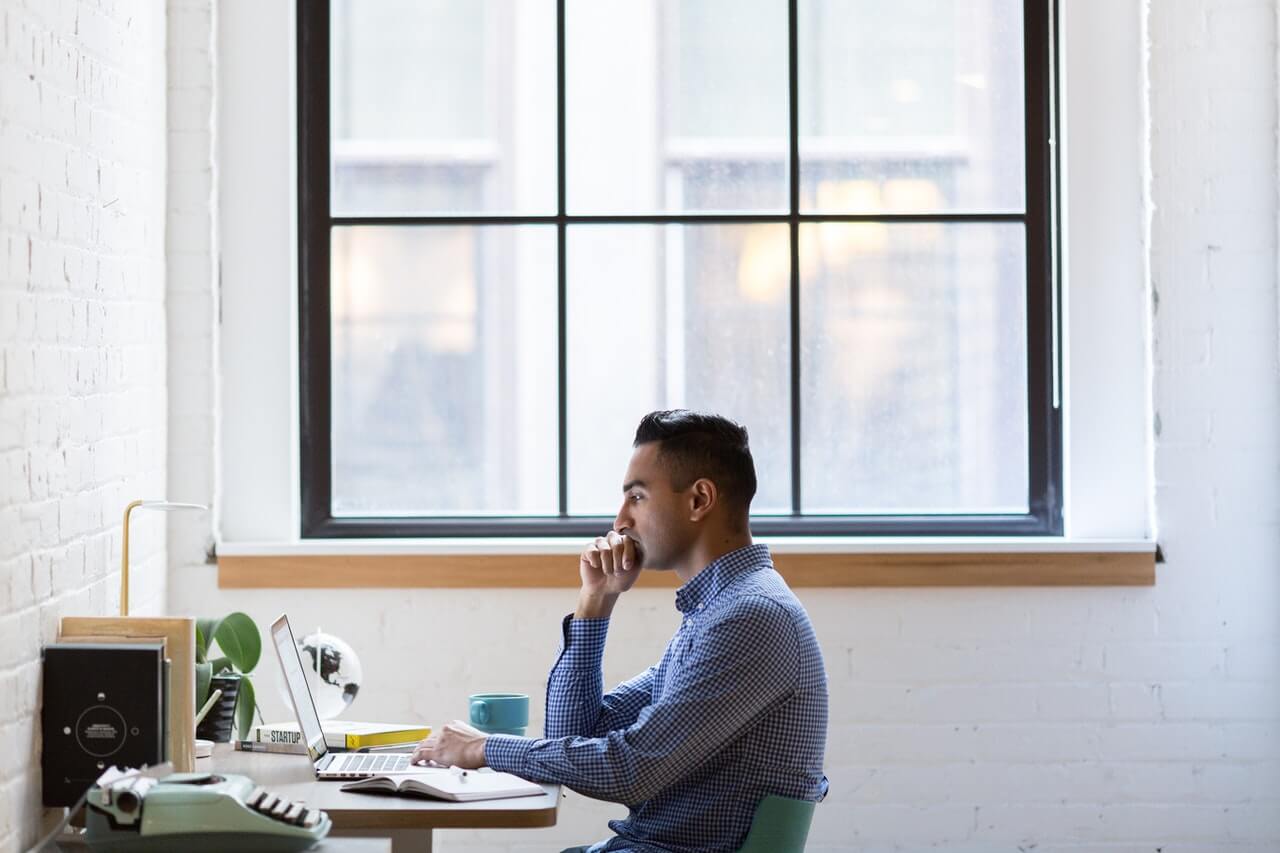 No modern marketing platform is as popular as HubSpot. But without processes like ETL, it's tough to get the full value out of HubSpot Data.
HubSpot provides inbound marketing, sales, customer service, and CRM software ideal for small to midsize businesses. The platform helps companies grow by using data to predict and prioritize the needs of customers and prospects.  
Considering that data-driven approaches make businesses up to 6% more profitable than competitors, companies should strive to make their data more accessible, manageable, and adaptable. That's why integrating HubSpot with an ETL tool like ETLrobot is a winning combination. 
Here's how to make the most of your HubSpot ETL integration: 
1. Know what you want.

Knowing what HubSpot data you want to compare is essential if you want to find new opportunities. ETLrobot can help you extract key info such as companies, campaigns, contact lists, email events, forms, subscription changes, workflows, forms, and more.

Think what insights might move the needle for your business. If you sell products through email marketing, for instance, you may want to check whether messages with audio, video, or just text resonated best with your audience.

Treat assets like forms the same way. You might A/B test two different versions of the same contact form to determine which produces more responses.
2. Look across platforms.

Marketing is all about experimentation. If you use other marketing platforms, extracting key data points from HubSpot can let you compare apples to apples.

Say you're using the same call-to-action message on multiple types of campaigns. Maybe you're using HubSpot for email marketing and LinkedIn for social media outreach. ETLrobot pulls data from both software systems into a singular data warehouse making it easier to find insights about what is and isn't working.

Additionally, don't be surprised if you see differences in what people on different platforms appreciate. A professional audience, such as the one on LinkedIn, may not respond as well to a casual call-to-action as many email subscribers. Remember, email recipients already have a relationship with you. 
3. Add data to your messaging.
With the comparative information you gain by analyzing data, you'll be better able to segment your communication strategy. But because data points catch attention, you'll also be able to create stronger content.
Say you see that half of your customers live in California. Don't be afraid to share content around that because a sense of similarity builds community. Add some "California pride" messaging into your marketing materials and see if that resonates.
4. Protect your HubSpot data — and your business.
Of course, your marketing data is valuable. An email list falling into your competitors' hands could give them a way to poach your customers.

Over the last three years, six out of ten businesses have had data breaches, so keeping your data safe should be a priority. ETLrobot encrypts your data and doesn't store transferred data on its own servers (just directly to yours), making it as safe as possible.

It might not seem like it at first, but that's a big business advantage. Consumers prefer to work with companies they can trust to keep their data secure.  
5. Keep labor costs low.
Few departments deal with more data than marketing. Manual data entry wastes valuable time you could use to grow your business. And hiring a data scientist to do it could easily cost your company six figures per year. 
ETLrobot extracts, cleans, and loads your data easily and efficiently. Use the time you save to reach out to new leads, create new content, or sharpen your marketing strategy. 
By integrating HubSpot and ETLrobot, you can bring all your data together in a cost-effective way. That way you can keep a close eye on your sales, marketing, and product data to get deeper insights into customer behavior.