What Five9 Data Needs a Deeper Look?

Emma Kessinger
November 05th , 2020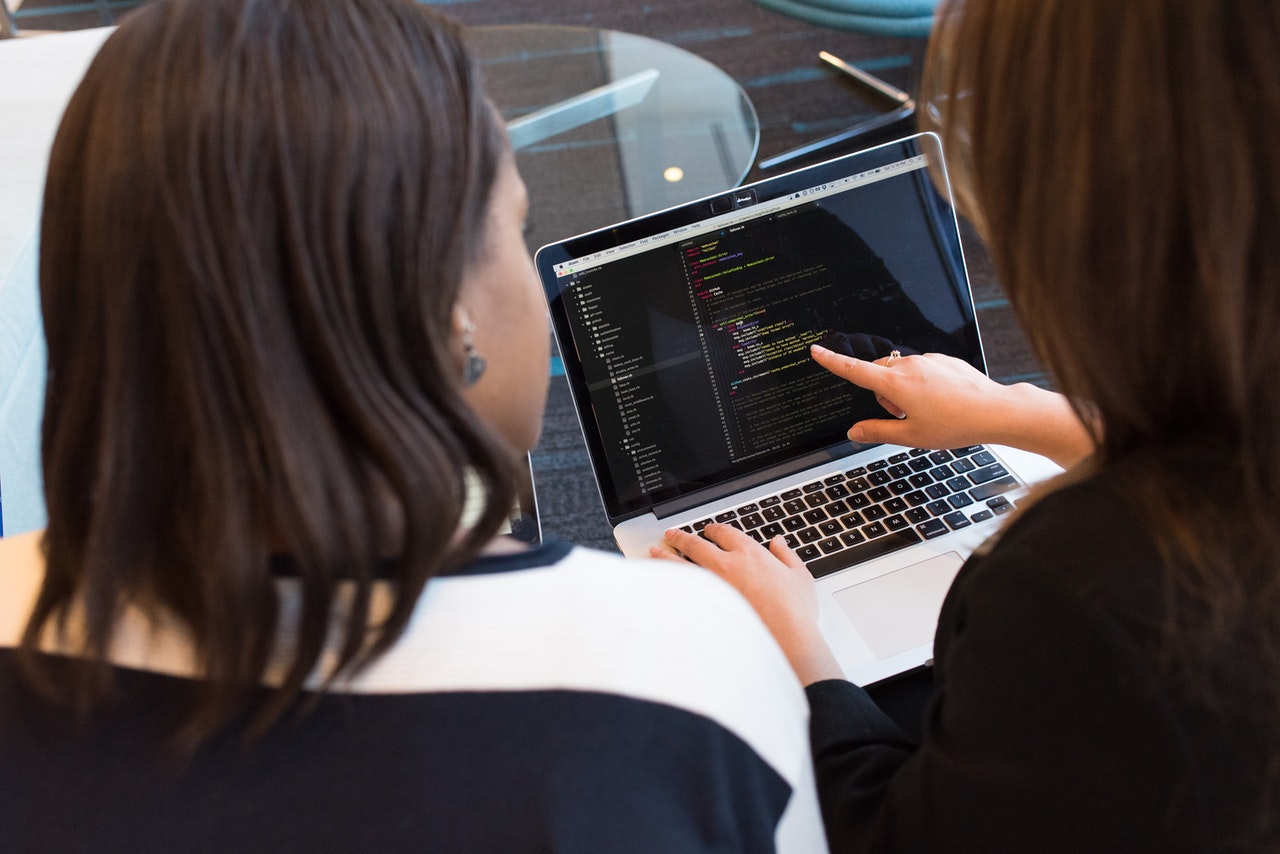 For those who are unfamiliar, Five9 is the industry leader in cloud-based call center software. It utilizes data storage and analysis to help companies improve their customer service approaches. Their software also enables agents to perform their jobs to their best ability no matter where they are. 
When your company is using Five9 to improve their customer service, you'll want to look at the data it provides to unlock your company's full potential. Here are 5 pieces of data Five9 provides and why they recommend you should be looking at them more deeply:
Why Use Five9 Data?
Data helps quantify your key performance indicators so you can get a better picture of how your company and team are performing. Learn to read the numbers and you'll be able to match them up with performance values. Look to magnify those numbers, and it'll translate to better job and company performance.
1. Revenue
The first question managers should ask is this: "Is my call center profitable?" While helping customers with their needs is always the goal, if a call center isn't generating revenue then it doesn't have a leg to stand on. Keeping an eye on revenue numbers helps you keep your center afloat.
This is a particularly valuable piece of data when your agents act as sales reps. You can see how much revenue each employee is generating, and use that information to tailor training and give out bonuses as you see fit.
2. Contact Center Productivity
When your employees are on the clock, you expect them to be hard at work. With Five9's software, you can see the average wait time between calls. This is one way you can gauge the productivity of your team and see if their effort matches your expectations. 
Using this data shows you if some of your employees are not reaching for their full potential. Additionally, you can better monitor things like inbound call rates that may be out of your agents' control. When the data indicates a slow day at the office, you can implement some goals or initiatives to try and pick things up.
3. Average Speed of Answer
The faster a call is answered, the happier the customer will be. We've all been on the wrong side of a customer service call with long waiting and holding times. You can encourage speed all you like, but having the numbers in front of you really lets you see if your agents are taking it seriously. 
Most companies have a policy on how quickly each call should be answered. Identify yours, and use it as a benchmark for employees to strive for. You can then see which agents aren't keeping up with the others. Based on this, you may choose to hold one-on-one or group training to identify the problem and come up with a solution. 
There will always be some circumstances you can't control, but using data to push results will benefit the overall quality of your team's service.
4. Call Abandon Rate
How many callers are hanging up before even reaching an agent? How many give up in the middle of the call? These numbers are provided by Five9, allowing you to see which areas of your call center need improvement. Without those numbers, you may be unaware of some issues that are happening frequently with your callers.
When mistakes are being repeated, you lose customers. Use this data to make the necessary adjustments to better serve the people coming to you for help. If you're unsure of where to start, go where the numbers take you. 
5. Customer Satisfaction
At the end of the day, the goal is to satisfy each and every customer. Customer satisfaction can be tough to gauge, but a number of Five9 data points can help you determine how well your company is doing in this regard.
For starters, happy customers tend to spend more money with your company. Take a look at the revenue numbers or the average amount a customer is spending. If those numbers are going up, you're doing something right. You can also start a campaign to call customers back with a quick survey to ask them about their experience. Record their answers numerically to be analyzed for future improvements.
These are some of the many ways data can help you unlock your company's full potential. Consider using Five9 for your data analysis needs, and watch how your team is able to reach even greater heights.