6 Data Skills Every Employee Should Have 

Emma Kessinger
December 05th , 2019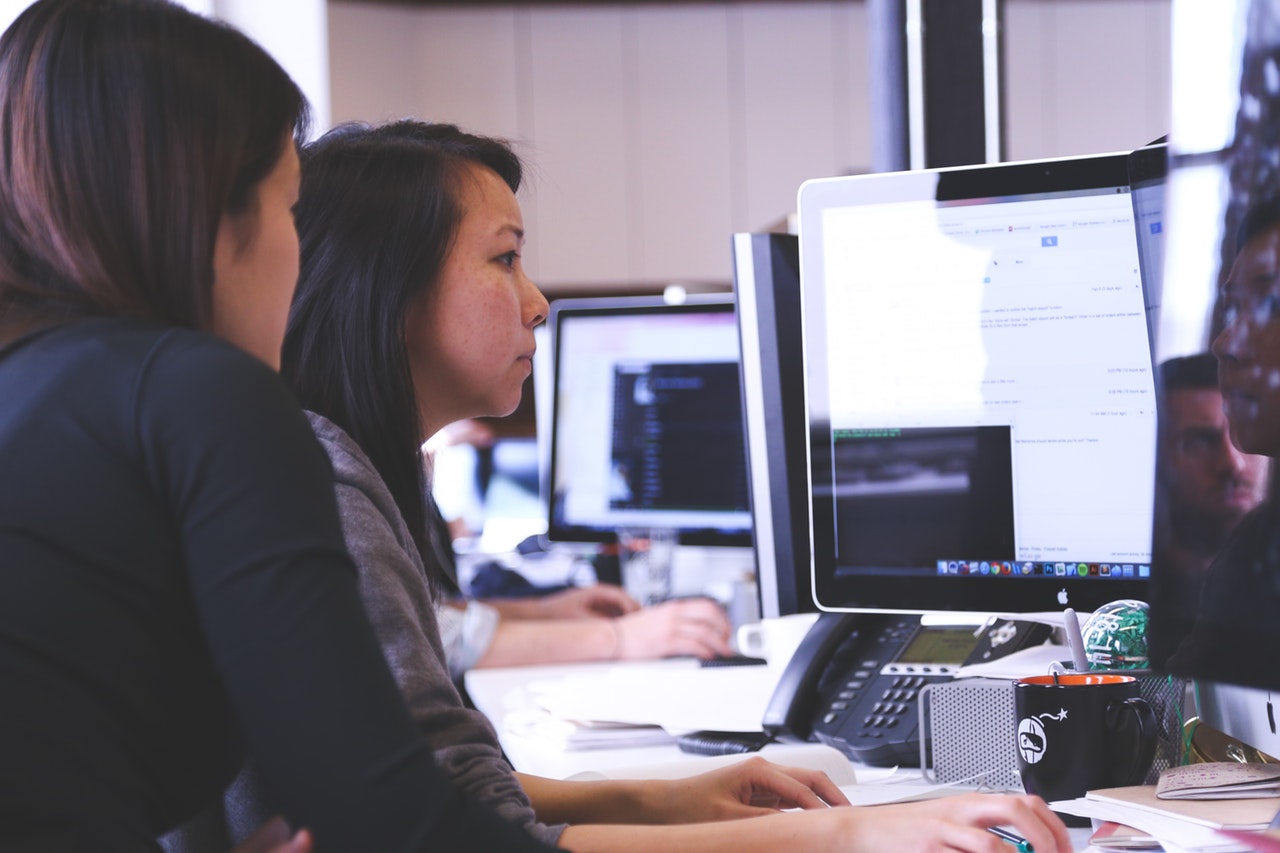 In 2017, The Economist ruled that data has become the world's most valuable commodity, even beating out oil. While that might have been a controversial declaration at the time, the past few years have proved it absolutely right.
While this trend has made data scientists more valuable than ever, data and analytics have become too ubiquitous to just let a few employees be in charge of everything. Data needs to be democratic, and every employee should have the tools they need to use data for their benefit. 
Making Data for Everyone
In 2020 and beyond, every employee needs some data literacy. Here are a few of the key skills to start with: 
1. Extraction
To observe, calculate, and manipulate data, you need to get ahold of it first. Data extraction is the process of extracting data from its source. While it sounds simple, the act of extraction itself is highly technical in nature and is becoming increasingly complex as data is living in more and more cloud sources each year.
Thankfully, there are a number of different methods and tools employees can use to make data extraction much easier. ETL, for example, is a common method of data extraction that, with the right platform, like ETLrobot, can be used by nearly anyone — not just people with a degree in programming. 
2. Trend Identification
Your data is only as valuable as what you can do with it, and identifying trends is one of the key ways you can turn data into usable business intelligence. While trend identification is a complex subject full of nuance, there are a couple key points of entry to keep in mind.
When looking for trends in your data, always ensure that you're looking at an appropriate sample size; you generally want your data to be coming from relevant sources and be as up-to-date as possible. Make sure you also know how to calculate the potential for error in your tests — even the best data can have blind spots.
3. Visualization
So you've compiled your data and found some interesting trends at the heart of it all — now what? In order to make the work you've done legible and compelling, you need to learn how to show it.
Data visualization can be as simple as a bar graph or as complex as a three dimensional map of your consumer base. Platforms like Google Charts are powerful tools for creating simple, readable data representations while others like Tableau are better for making more complex, design-focused visualizations. 
4. Web Analytics
The explosion in data usage and value comes mostly from the surge in data collected from the web — also known as web analytics. Figures like user engagement, marketing exposure, and site performance are all drawn from the web, making web-based data skills a crucial component of any employee's portfolio.
Platforms like Google Analytics are already in wide use, making them a good starting point for any employee looking for a deeper dive into the world of web analytics. SaaS businesses should take special notice — training all employees in the basics of web analytics can allow everyone to have access to the data that makes your company work. These kinds of insights allow each and every employee to operate with the knowledge they need to bring your business success.
3. Data Security
As valuable as it is to know how to read and use data, keeping it secure is perhaps the most crucial component of all. With the value of data higher than ever, incentives to acquire it illicitly are also on the rise.
Data security can often mean something as simple as following the protocols of whatever data platforms you're using, while more advanced techniques include encryption and security module installation. Either way, be sure to keep processes simple for your employees. Always ensure that your business's sensitive data is stored with restricted access and tight controls.
Companies can no longer afford to leave all of the analytics work to the data scientists. Regular employees are hungry for the opportunity to use data to their advantage, and businesses should encourage this. As platforms become more ubiquitous and tools more powerful, data can now be understood by anyone — and we're better off for it.