Maximizing A Qualtrics ETL Integration

Emma Kessinger
February 01st , 2021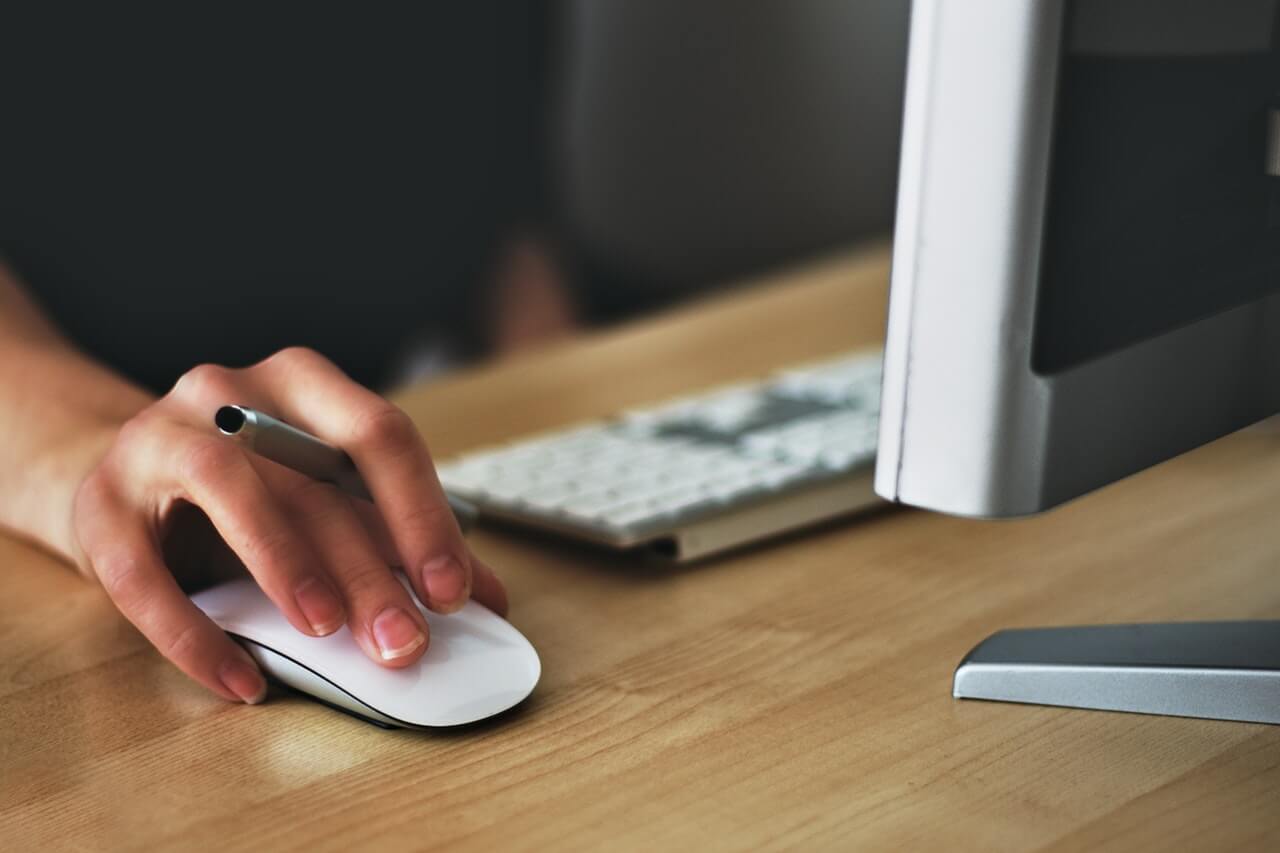 Qualtrics offers a customizable survey software solution. With more than 9,000 clients, Qualtrics helps companies collect data on a huge range of topics, including customer experience, market research, and recruitment. 
Five tools make up the core of Qualtrics' software: 
CustomerXMfrom Qualtrics, a platform for management of the customer experience

EmployeeXM from Qualtrics, an HR tool that helps companies keep tabs on their culture and team

ProductXM from Qualtrics, which enables companies to take product concepts from market assessment to testing to launch

BrandXM from Qualtrics, a brand-building and marketing management platform

CoreXM from Qualtrics, a basic analysis suite that brings the other four tools together

Qualtrics knows, however, that its customers want to load their data on to their own platforms. Trends sometimes only show up when data is viewed in certain visualizations. Multivariate analyses, in particular, require access to the raw data. Is there a Qualtrics ETL integration to help with this?

That's where the Qualtrics ETL integration from ETLrobot can help. To make the most of ETLrobot's Qualtrics integration:
1. Have a plan.

With Qualtrics, you have the option to extract all sorts of different data. Divisions, groups, organizations, questions, users, surveys, survey metadata, survey quotas, and survey responses can all be pulled into another tool for analysis.

When choosing data to analyze, think through your goals. Because Qualtrics is a customizable survey software, for example, it may be useful to compare survey data to suggestions made by customers on your social media platforms.

Do users on social media want different features than those who you reach with emailed surveys? Find out by loading Qualtrics and Facebook poll data into a single database and looking at them side by side. 
2. Dig deeper.
There's almost always more to survey data than meets the eye. Load it all into a database to get a better look.
Say you're getting employee feedback on a new benefit. You might be able to see in Qualtrics that the respondents all prioritize on-site childcare. 

But pull those responses into a database along with the household details of respondents and non-respondents, and you might see something surprising: Perhaps the only people who responded are parents. No wonder they want your company to offer paid childcare.

You might also take a look at titles. Are people in management roles all asking for more vacation time? Perhaps you should take steps to prevent burnout on your leadership team. 
3. Use Your Qualtrics ETL Integration to Divide and conquer.
When you load Qualtrics data into your own platform, you can conduct what's called comparative analysis. Use it to personalize your marketing materials. Companies that personalize the experience of website visitors see an average 19% increase in sales. 
Compare your Qualtrics survey data to the information you pull from an email marketing tool like Mailchimp. Are open rates lower among a group that survey data suggests is satisfied with your service? That could indicate your content is a bit too basic for its audience. But other, less knowledgeable groups may be content with what you're already creating. 
4. Guess and check.
Qualtrics is a survey tool: After you segment your email newsletter, for example, check whether your changes actually moved the needle.
By taking a step back and considering what you'd like to change, you can find ways to maximize your Qualtrics ETL integration. 

Make a list of all the metrics you're trying to optimize. Create a new column titled "ideal" next to the column with the current values associated with each. Experiment until you bring each metric up or down to the ideal.

Did your open rates on survey email campaigns increase after you looked for optimal personalization techniques? Did your customer satisfaction go up after you researched the best ways for your clients to get survey responses? If so, continue. If not, keep playing with the data to discover what makes your business grow.

Mastering your Qualtrics data is a matter of using ETL robot's Qualtrics ETL Integration to its fullest. Extract, transform, and load your way to more satisfied customers and a stronger company.