3 Ways to Win With ETL and Google Analytics

Emma Kessinger
June 12th , 2020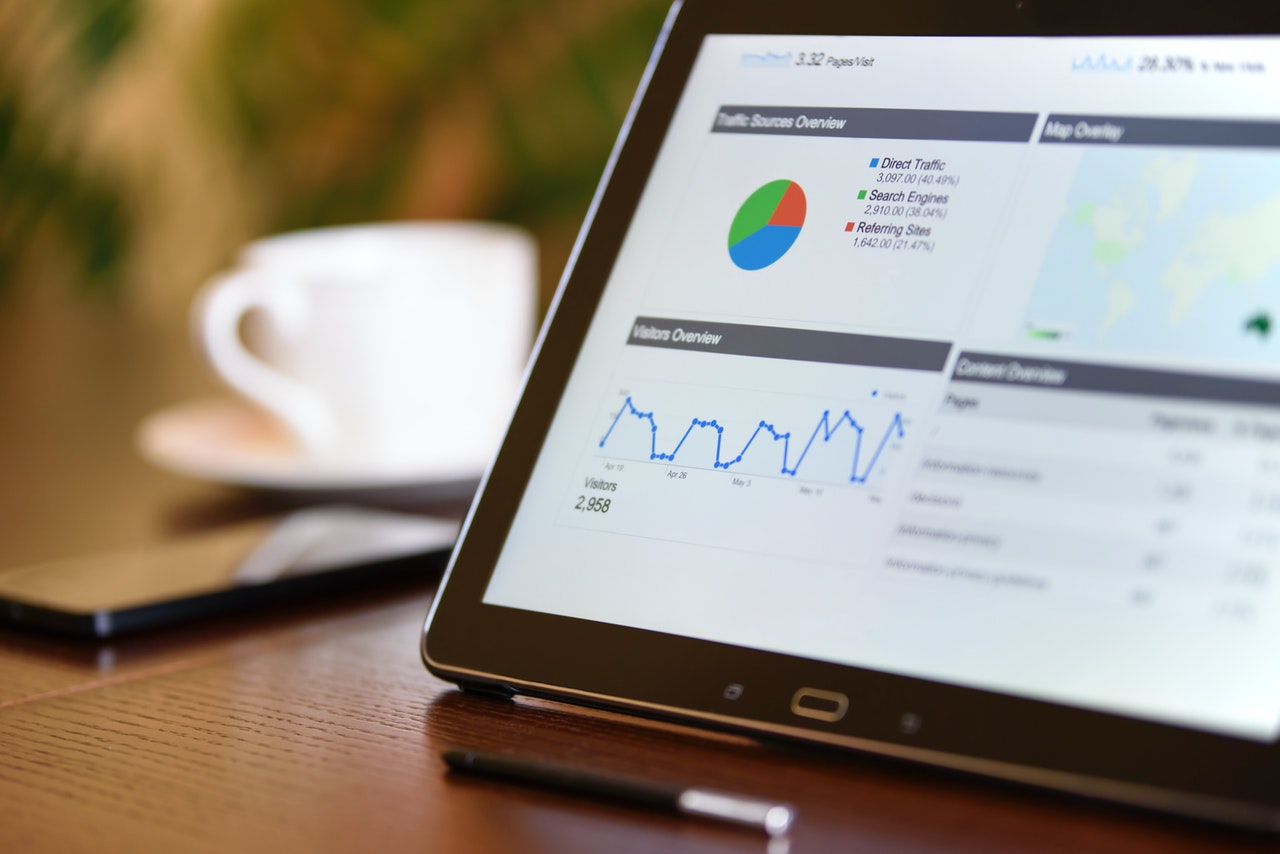 With Google Analytics, website owners can see where their visitors are coming from, how they arrived, and what they do when they reach the site. Even the free version of Google Analytics goes a long way, offering users a ton of data to boost traffic and enhance their site.
Unfortunately, Google Analytics doesn't make it easy to transfer data out for deeper analysis. And while applications like Google Sheets and Microsoft Excel have embedded Google Analytics APIs, these apps slow down when asked to transfer large amounts of data.
ETLrobot provides the extract, transform, load process to help companies leverage their Google Analytics data, including account summaries, campaign performance, mobile performance, traffic acquisition, keyword analytics, and landing page analytics.
Here are some ways to key ways to master Google Analytics data using ETL:
1. Decrease your bounce rate
Bounce rate describes the percentage of website visitors who leave the site after only visiting a single page. Typical bounce rates range between 26% and 70%, with anything over that latter threshold suggesting a broken website.
Bounce rates are like golf scores: It's best to keep them low, and it can take some practice to perfect them. Bounce rate is influenced by everything from site structure to content quality to time of day.
Start by spotting problem pages. Can you see commonalities? Maybe they're thin on text, or perhaps none of them contain a call to action. Chances are, it's an easy fix. Then, retest: If your bounce rate doesn't go down, look for other issues with those pages. 
2. Tailor content to your audience
With the demographic details you get from Google Analytics, you can tell the age, gender, interests, devices, and even the location of your website's visitors. You can also keep track of their interactions, such as views, shares, and comments. 
When you pull this information from Google Analytics using ETL, you can cross-reference this with people who buy your product. This can help you create "sweet spot" content that speaks to your site's readers and sells more products. 
Also use this information to optimize content delivery. If you see a trend toward mobile devices in your visitor data, focus on your site's mobile experience. Reduce the amount of on-page elements to improve page loading speed. 
3. Identify SEO opportunities
One of the best features of Google Analytics is the data it gives you about your site's organic search traffic. By comparing this information against your SEO goals, you can spot low-hanging fruit keywords and reduce your reliance on paid search ads. 
Try comparing the keywords you rank for to your competitors' keyword rankings. Do you see an opportunity to own a search term people associate with your business? Are they ranking for certain keywords you hadn't even considered?
Google Analytics can do a lot on its own, but you can take it a step further using ETL tools like ETLrobot. And if you're worried it's too complex or out of your price range, reach out. We're here to help.