The Advantage of Using ETL for Small Businesses

Matt Rowe
March 25th , 2023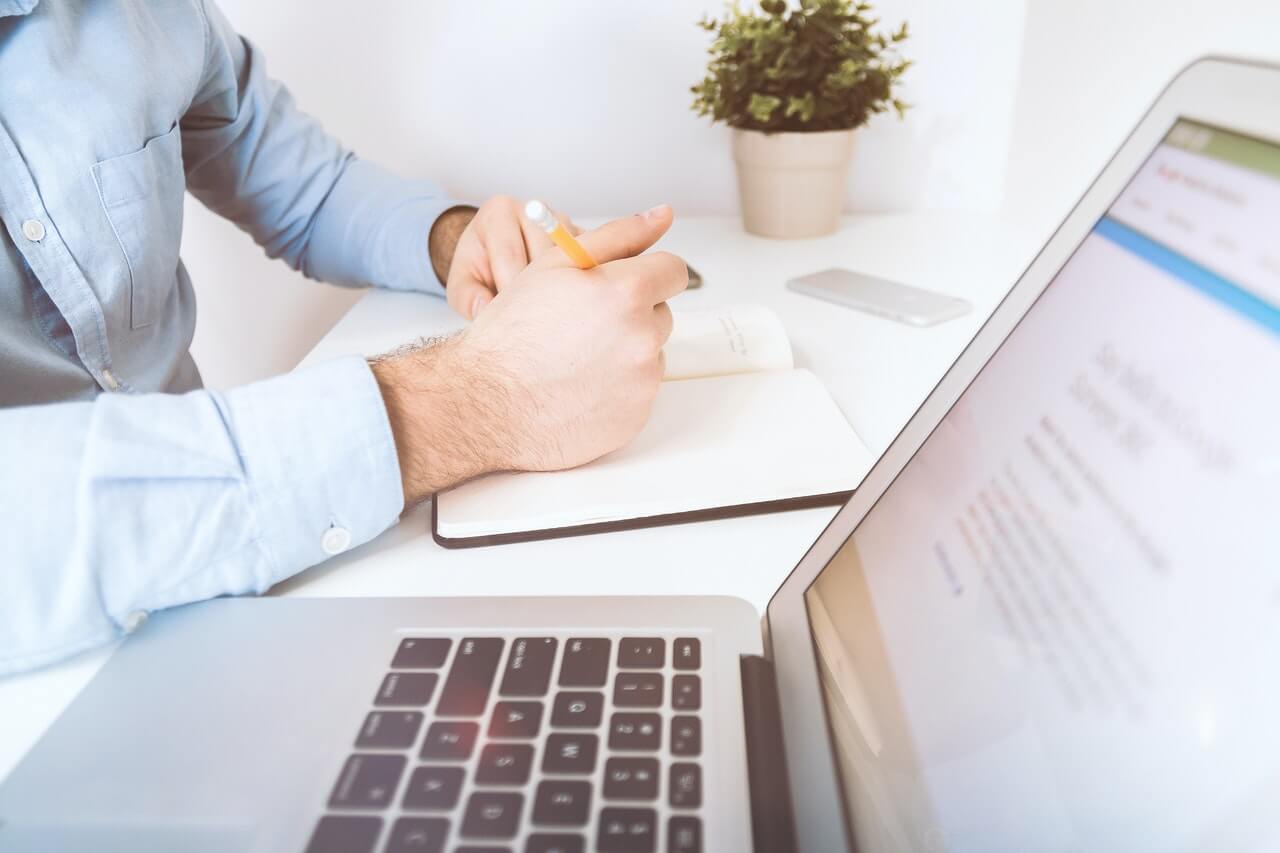 Effective data management is essential for small IT enterprises to make wise business decisions. These businesses may manage and analyze their data with the use of the data integration process known as Extract, Transform, and Load (ETL). In this article, we'll examine the ETL method and its advantages for small IT enterprises in this article.
What is ETL?
Data is extracted from many sources, transformed into a more usable format, and then loaded into a data warehouse or database using the ETL process. ETL is frequently used to combine data from several sources, including financial data from accounting software, marketing data from social media sites, and customer data from CRM systems.
Data extraction from the source systems is the first stage in the ETL process. Depending on the source systems, several tools and techniques can be used for this. Data can be pulled from a database, for instance, using SQL queries, or through a web API, for example, using Python programming.
After the data has been extracted, it must be translated into a form that can be used for analysis. To make sure the data is correct and consistent, it must be cleaned, filtered, and aggregated. By including new attributes or computed fields, data can also be improved. For instance, adding the total amount spent or the number of purchases made might be used to convert client data.
Last but not least, the converted data is imported into a database or data warehouse so that business intelligence tools may examine it. This process entails establishing tables, designing a data model, and importing the necessary data into the tables. The data can be loaded using a variety of techniques, including bulk inserts, SQL commands, and ETL tools like ETL Robot or Apache NiFi.
The Advantages of ETL for Small Businesses
For small IT businesses that must maintain and analyze their data, ETL offers a number of advantages:
Data integration: ETL enables startups in the IT industry to combine data from many sources, which is necessary for making wise business decisions. Small IT companies can obtain a more full picture of their business and customers by combining data from several sources.
Data quality: By converting, cleaning, and filtering data, ETL helps to improve data quality. Making reliable business decisions requires accurate, consistent, and reliable data, which is ensured by doing this.
ETL automates the data integration process, saving time and lowering the possibility of errors. Small tech companies can concentrate on data analysis rather than manually integrating data, saving time.
Scalability: As a company expands, ETL can manage massive amounts of data since it is scalable. For tiny tech businesses that must handle growing data volumes, this is crucial.
Business intelligence: By establishing a centralized data repository, ETL lays the groundwork for business intelligence. This makes it possible for small IT organizations to conduct data analysis using BI software like Power BI, Tableau, or QlikView.
The Disadvantages of ETL Small Businesses
Although ETL has several advantages for small IT companies, there are some drawbacks as well:
Cost: Small IT companies with tight resources may struggle with the high cost of ETL solutions. But, there are free ETL solutions out today that can assist cut costs, such as Talend Open Studio and Apache NiFi.
Complexity: ETL can be challenging, especially for startups and small IT firms without in-house IT teams. It calls for expertise in data integration, databases, and programming. This can make it difficult as small IT enterprises typically are without these capabilities on staff.
Upkeep: To guarantee that the data is correct and current, ETL needs constant upkeep. Small tech enterprises that lack dedicated IT employees may find this difficult.
Conclusion
In conclusion, ETL is an effective technique for managing and analyzing data for small tech businesses and organizations. Business intelligence, data integration, data quality, time savings, scalability, and other advantages of the ETL process can all be very beneficial. But, there are drawbacks as well, such as upkeep, expense, and complexity. When determining whether to establish an ETL process, small IT enterprises should carefully examine their data demands and take into account their available resources.
The advantages of ETL for small tech businesses simply cannot be emphasized, despite the difficulties. Small IT organizations that use ETL can improve their operations, make better decisions, and acquire a competitive edge. Small IT organizations can get around some of the ETL's cost issues thanks to the availability of open-source ETL software. To fully utilize data, small IT organizations should consider investing in ETL as part of their data management strategy.