Do More With Data: 4 Reasons to Use ETLrobot

Emma Kessinger
December 10th , 2019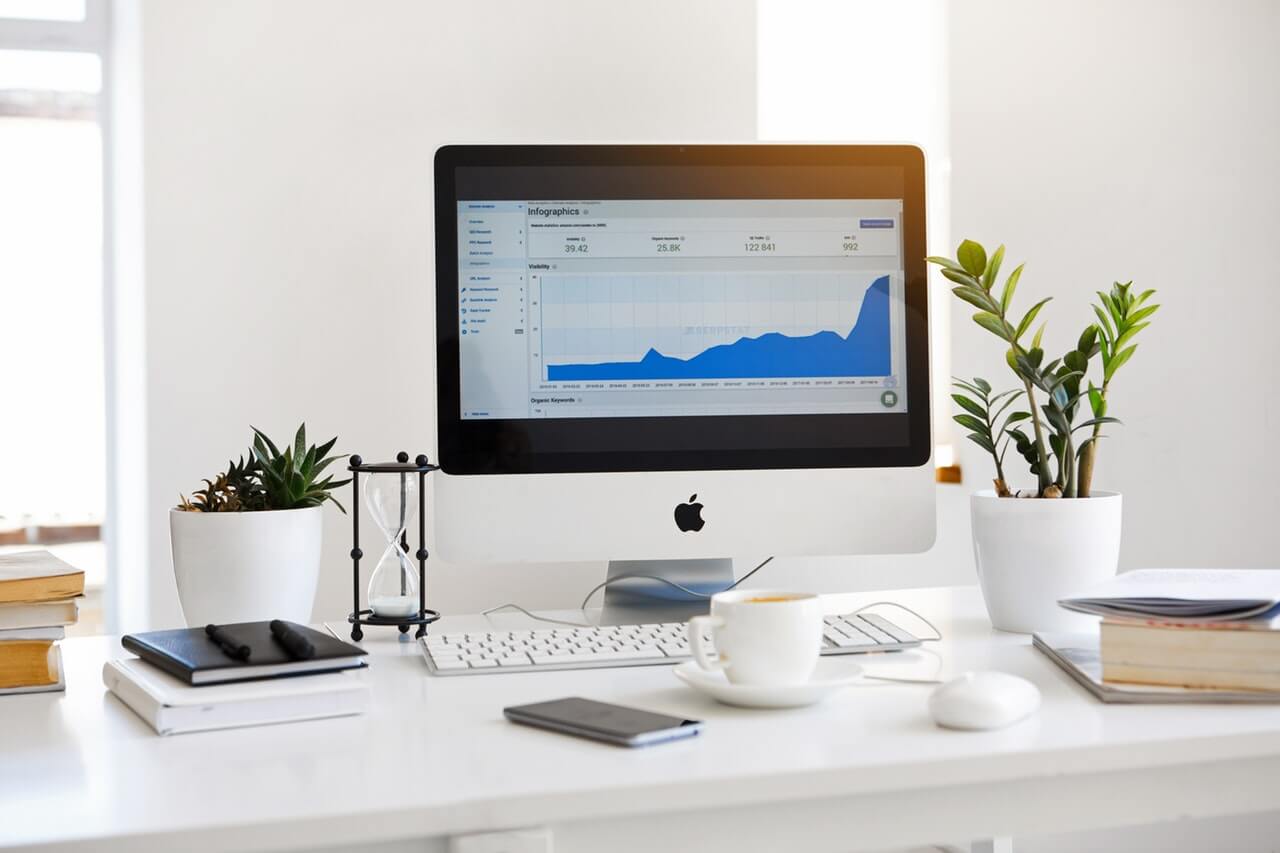 By 2020, the Big Data market is projected to grow to twice the size it was just five years ago. Invest in it, and you could see an 8% increase in revenue and a 10% decrease in costs.

More data means better decisions, but do not forget that truth's "if": Data improves decisions if that data is analyzed well. 
Wrangling your company's data first requires you to get it all in one place. That process, known as ETL (short for "extract, transform, and load") involves pulling data from any number of sources, turning it into a "readable" version, and importing it into your data warehouse.  
Why ETL?
ETL is an integral, if not the single most important step in turning your data into insights. Here's why:

1. It lets anyone become a data expert.
What makes ETL special is that it prepares your data into a ready-to-consume format. A good ETL tool can handle the conversion and storage steps without ever requiring you to write a line of code.  
By democratizing your company's data, you can let more employees access key information directly. With ETL, HR personnel can use LinkedIn to aggregate engagement numbers for job postings. Marketers can use it to check trends in clickthrough rates. Sales leaders can review close rates across platforms their salespeople may be using.  
2. It can tackle almost any type of data.
The data landscape is more fractured than ever. Different cloud platforms and tools each have their own way of visualizing, storing, and exporting information. To see the full picture, you need to get that data in one place and in one common format. Only then can you conduct an apples-to-apples review.

For that reason, integrations are essential for ETL tools. Take analytics: By pulling from Google Analytics, Google Play, Github, and more, ETLrobot brings all of those platforms' insights under the same roof. 
3. It's secure.
ETL isn't secure unless it is developed that way.  And with data security an ever-important issue businesses fact today, you can never be too safe with your information. A quality ETL tool will encrypt your data from extraction to loading to keep your data safe and secure through the ETL process.
ETLrobot, for example, used the latest encryption standards to securely transfer your data.  ETLrobot even went one step further by acting as a data pass-through engine only. That way, we ensure your data isn't kept on ETLrobot servers.

4. It's cost effective.
Not that long ago, aggregating all your data required a team of developers; today, ETLrobot makes the entire process as easy as logging in. By leaving some of the most time-intensive aspects of data collection up to the software, you free up your team to do more of what makes your business great to begin with. 
To cut costs further, ETLrobot offers different plans for different businesses. If you're only dealing with 5 million rows of data per month, why pay for the Enterprise plan? When choosing a plan, think about your integration and support needs as well. 
Whatever your company's size and data background, know that more than 95% of businesses struggle to manage their data. Don't let knowledge gaps, security issues, or the sheer scale of your data intimidate you. Give ETLrobot a try, and learn just how hands-off big data analysis can be.