4 Tips for Tweaking Your App With Apple App Store ETL

Emma Kessinger
June 25th , 2020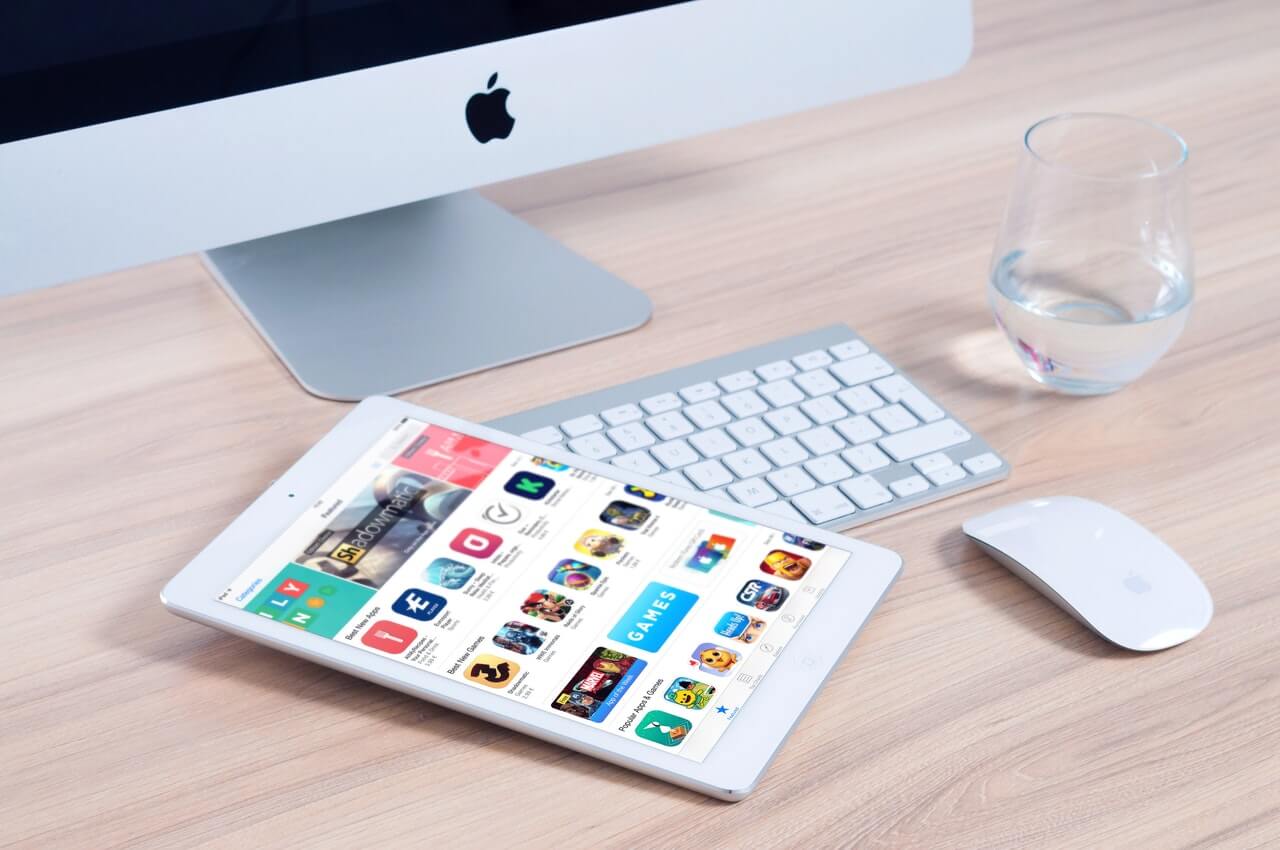 Apps have been making our lives easier since the Apple App Store first opened to the public in 2008. Apps like Lyft help us get around, while Candy Crush and Angry Birds keep us entertained. 
Whether you already have an app or are looking to build one, you're probably building for Apple iOS. For iOS apps, App Store data can provide key clues. Within it, you'll find user reviews and app details like downloads. 
To truly understand how apps compare in terms of popularity and performance, however, you can't just look at what's trending. You have to pull App Store data out of the cloud and into your data warehouse using an ETL tool like ETLrobot.
An App Store ETL integration can help you:
1. Understand what users want.
Say you're building a weather app: Should you go for something fun, like an app with bright colors that simplifies everything? Or should you opt for a more serious, data-driven weather app, such as Weather Underground?

A great way to understand what the market wants is to look at downloads and reviews. If the fun, brightly colored apps are being downloaded at twice the rate of the rest, that's a pretty clear signal.

Consider reviews as well: Although there are a lot of other factors to consider, the star rating associated with each app is a broad indicator. Maybe people need a little fun when severe weather strikes — or perhaps they see it as a distraction. You won't know until you can get a deeper look at the data.
2. Improve performance and findability.
App details can give you all sorts of insights into how your app is performing. An ETL tool can help you view key details of your app side by side.
App size
In a time when the typical user has dozens of apps on their phone, app size makes a big difference in performance. A full phone may perform slower or crash more often. A smaller app loads faster and is generally easier to maintain. If your app is significantly larger than its competitors, then reducing its size is probably a smart idea.
Last update
Apps need frequent updates to remain current and compatible as their operating systems are updated. Again, compare the date of your app's last update with your competitors' apps. Is it significantly older? If so, users may notice more bugs. If nothing else, give its user interface a fresh coat of paint. 
Category
Some apps are tougher to categorize than others. How you choose to categorize yours dictates which users find it. People often search specific categories when they need an app.

Is a meditation app, for instance, a lifestyle app? Or does it belong in the "health and fitness" category? What about the "productivity" category? 
Check how your competitors' apps are listed. If ones in the "lifestyle" category are getting more downloads, you might try re-labeling yours with that category. 
3. Address common complaints. 
In the App Store, you'll notice that certain apps have a lot of downloads but poor reviews. Why would that be? Because some apps attract users well but disappoint them with poor customer service.
If your app is struggling with poor reviews, pull them into your data warehouse. Don't be alarmed at the negativity; use it to your advantage: Users are 21% more likely to leave a review after a negative review than a positive one:
Sort them by key issues: You might list all reviews that include the term "crash" into one list and all that use the word "call" into another. That can help you understand whether you're dealing with a development or customer service issue. 
4. Play to strengths.
Just as you sort negative reviews, do the same for positive ones. Use terms like "interface" and "features" to understand what customers like about your app.

Say everyone loves your app's simplistic design. Play to that: Instead of adding more features and tools, keep it simple in your next iteration. Use minimalist graphics and fonts to add to its appeal. If you learn that your app has a most-wanted feature your competitors' apps don't, build it out further.

There's an app for everything — except, that is, for understanding how to improve yours. For that, there's an ETL tool to help pull the data you need. Having App Store data at your fingertips is key for iterating in ways that customers want. Anything less, and you'll just be guessing.