APIs: What They Are and How to Work With Them

Emma Kessinger
September 09th , 2020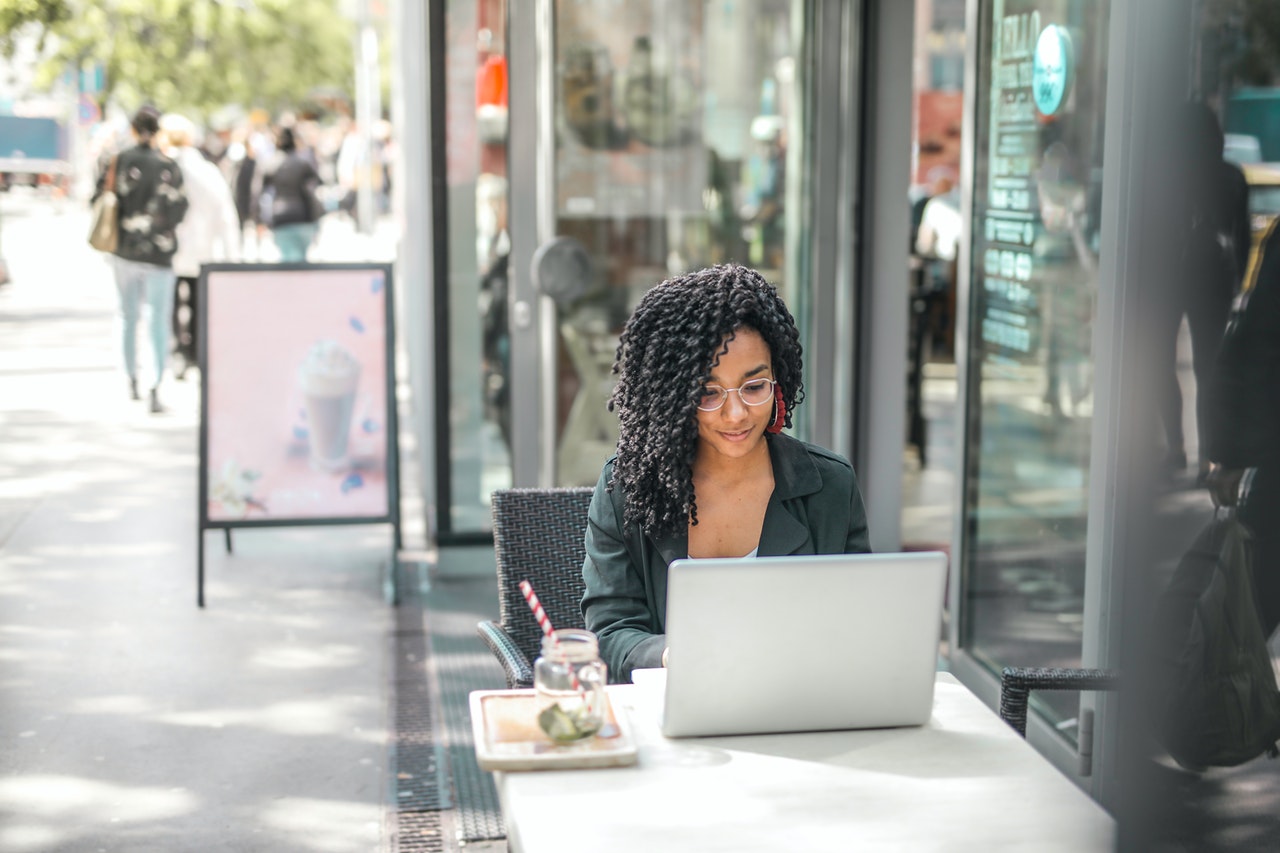 When businesses start moving into the world of big data, it can be tempting only to think about how you're going to use the data once you get your hands on it — customized marketing, increasing supply chain efficiency, and so much more. In order to get there, however, you need to extract your data first.
While extracting your data is a multi-step process, it all begins with understanding where you're getting your data from. If you want to start off your data collection process correctly, you need to know how to work with APIs.
What is an API?
An application programming interface, or API, is the set of protocols and instructions a certain platform maintains for inter-application communication. In other words, it's how programs talk to one another and how you can get your data extraction tool to work properly with different platforms.
Think about a website that shows the prices for different hotels in the same city. In order to upload the prices to your browser, that site needs to acquire the necessary information from the websites of each hotel shown — a process achieved when the website's API interacts and coordinates with the APIs of the other sites. 
Facebook Ads or Google Analytics, for example, each have their own APIs that require different inputs on your part. While there are a number of APIs you will potentially be forced to deal with, most can be dealt with relatively easily if you know what you're doing.
How do I interact with an API?
Ideally, you have a program ready that does most of the heavy-lifting for you when it comes to interacting with APIs — but that doesn't let you off the hook entirely. Wrestling with an API by yourself is no small task even for the most tech-savvy, and while the right platform can help, it can't do everything.
Think of yourself as the director of the data extraction process: your data extraction tool may be doing most of the work, but you're ensuring that everything goes smoothly along the way. Every API may be different, but there are a few things that you should always be ready to go when dealing with them:
1. Authentication
Before they let you in, APIs need to know that you're who you say you are. Many APIs do this through API keys or tokens, which are encrypted codes used to confirm identity when accessing important data. This may sound simple enough, but different protocols enact the authentication in markedly different ways.
In the past, simply typing in a username and password or showing possession of an API token might have been enough to access, but the process is a bit more complicated today. Most major platforms use OAuth 2.0, a system that allows those interacting with the API limited access to user accounts and information, ensuring that improper instructions are kept to a minimum.
2. Matching languages, architectures, and file formats
Accessing the API is just the first part of the process. Next, you need to ensure that you're capable of receiving and processing everything that the application is going to throw at you. The two most common API structures are REST and SOAP, each of which comes with its own set of protocols.
The learning curve of SOAP APIs is significantly less steep than those of REST APIs, but REST APIs can work independently of HTTP and are great for distributed enterprise applications. In any case, you should be prepared to deal with either when the time comes.
APIs also release their applications' information in different file formats — XML, JSON, CSV, and TOML being some of the most common ones — so it's important to know in advance how to convert these files into the format you need them to be in.
3. Following the rules
On top of everything else, APIs often have various rules that regulate how they're interacted with. Some APIs, for instance, will have extraction limits built into their framework, meaning that you need to have a plan for your extraction tool in place should you not be able to access the API after a certain point. APIs can also handle different amounts of data on a per-interaction basis, so you might need to plan for more extraction time when dealing with some APIs and less when dealing with others.
Working with APIs and learning how to deal with them is often easier said than done. Once you have the right tools and the right knowledge, however, you're well on the way to facing down any API you come across — and accessing the data you need along the way.