What Five9 Data Needs a Deeper Look?.
Emma Kessinger
November 05th , 2020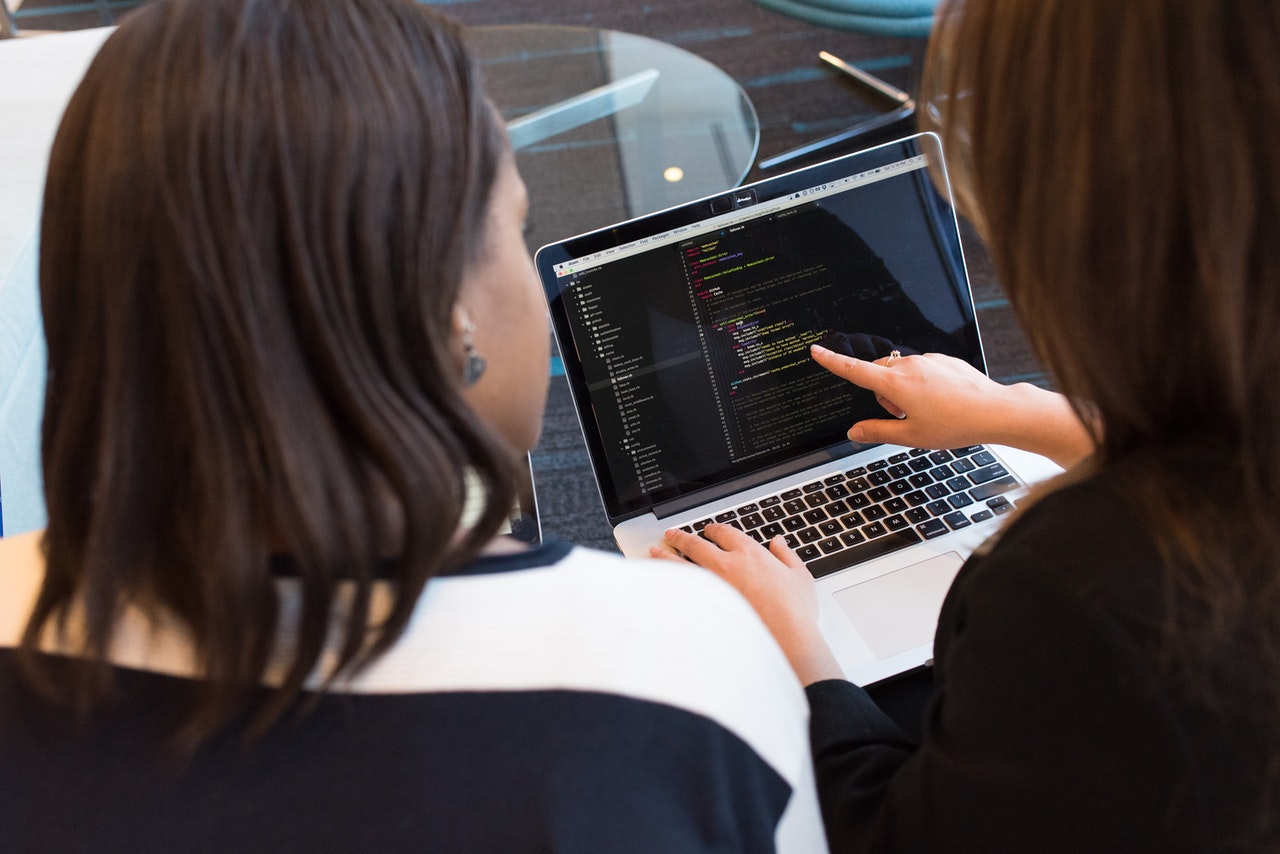 For those who are unfamiliar, Five9 is the industry leader in cloud-based call center software. It utilizes data storage and analysis to help companies improve their customer service approaches. Their software also enables agents to perform their jobs to their best ability no matter where they are.  When your company is using Five9 to improve their customer service, you'll want to look at the data it provides to unlock your company's full potential. Here are 5 pieces of data Five9 provid...