3 Ways ETL Can Strengthen Your Shopify Site.
Emma Kessinger
December 12th , 2020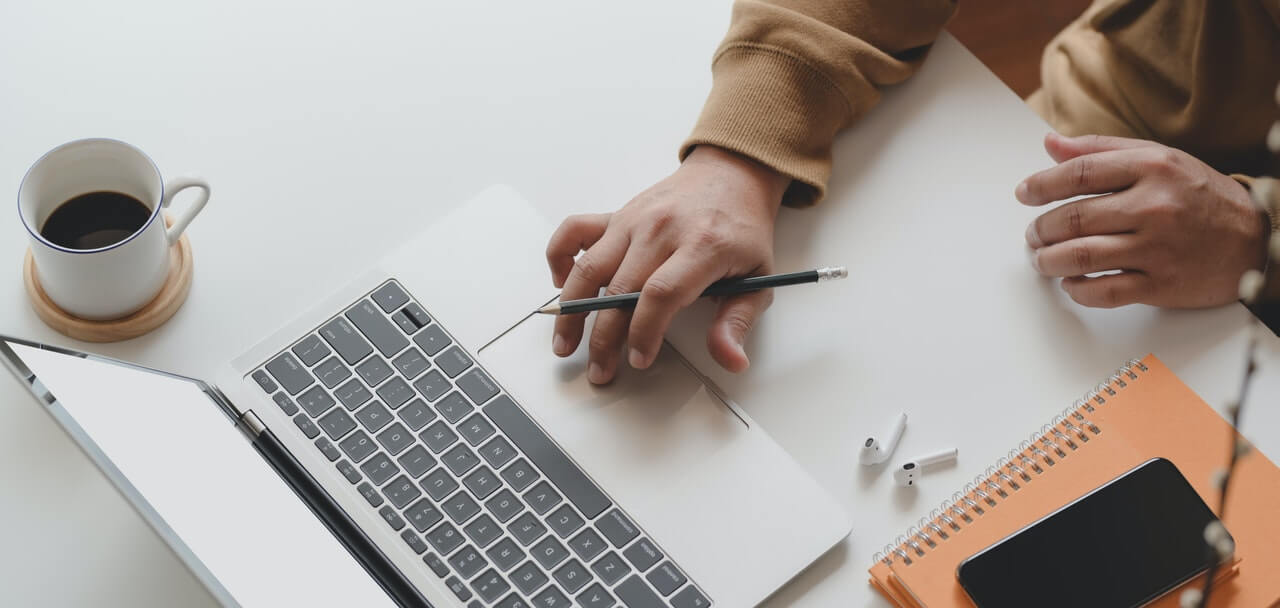 One of the most popular e-commerce tools out there is Shopify. But how do clients like Budweiser, Gymshark, and Tesla get so much value out of it? Shopify is a subscription-based software service that gives businesses the ability to sell, ship, and manage their products online. From startups to big corporations, millions of companies across the world use Shopify to connect with their customers. Shopify is a no-code tool. For non-technical users, that means Shopify can open the door to all ...