6 Data Skills Every Employee Should Have .
Emma Kessinger
December 05th , 2019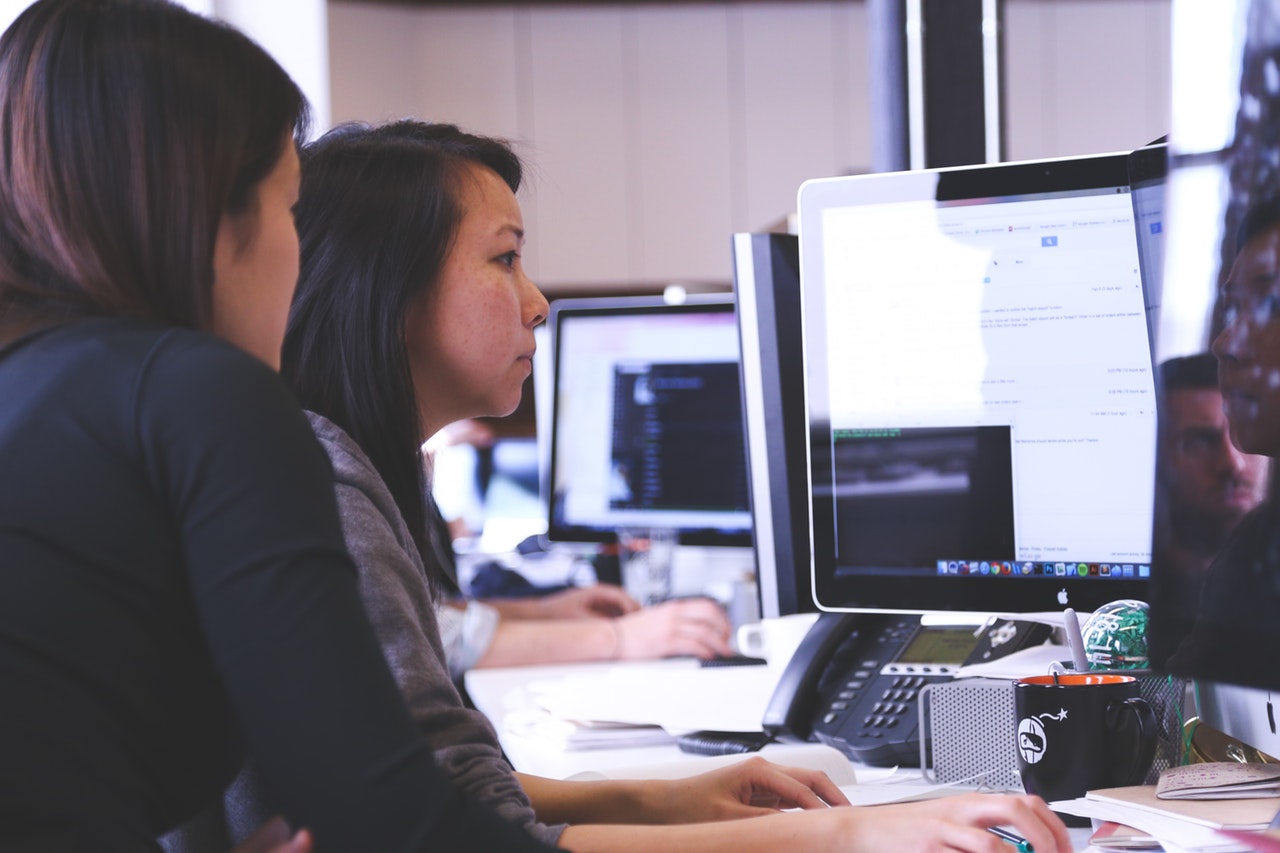 In 2017, The Economist ruled that data has become the world's most valuable commodity, even beating out oil. While that might have been a controversial declaration at the time, the past few years have proved it absolutely right. While this trend has made data scientists more valuable than ever, data and analytics have become too ubiquitous to just let a few employees be in charge of everything. Data needs to be democratic, and every employee should have the tools they need to use data for t...