5 Signs That It's Time to Invest in ETL.
Emma Kessinger
December 21st , 2019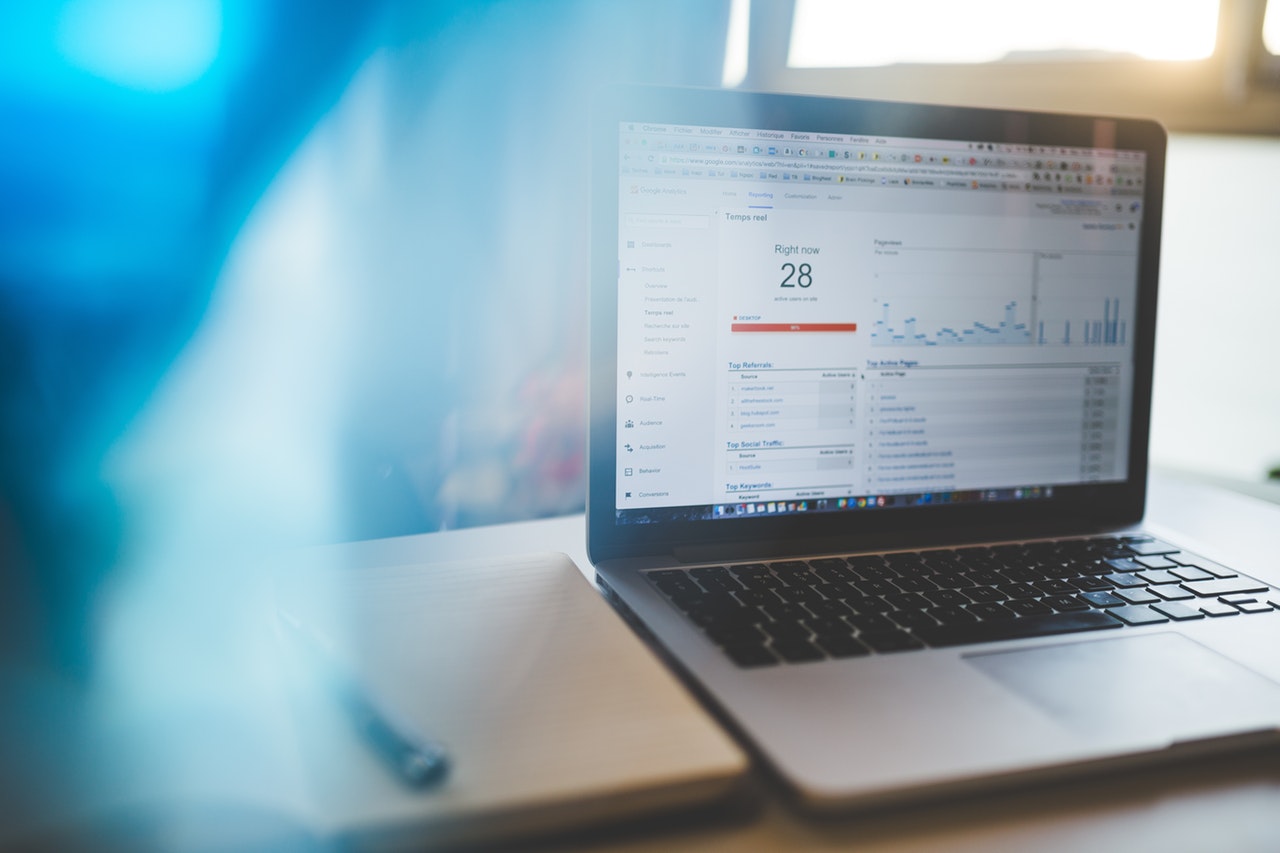 How much more data does your business generate than it did in 2016? Twice as much? Ten times as much? Statistically speaking, it's probably closer to 43 times as much.  Experts predicted that between 2016 and 2020, annual data production would grow by 4,300%. The world is dealing with more data than ever, and that trend is set to continue well into the future. The trouble is, data doesn't deliver insights when it's just sitting there. You need to consolidate and convert it into a u...