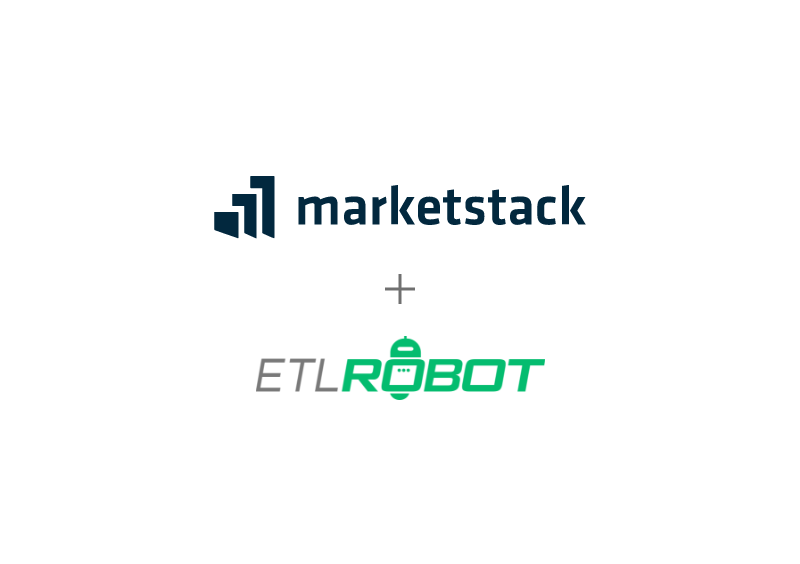 About
With Marketstack, get intraday and historical stock market data, define multiple stock symbols, retrieve extensive data about 70+ stock exchanges, 170.000+ stock tickers from more than 50 countries, as well as 750+ market indices.
How the Marketstack ETL works:
When you integrate ETLrobot with your Marketstack account you get automatic migrations of the following data to your data warehouse:
Historical_stock
Intraday
History
stock_search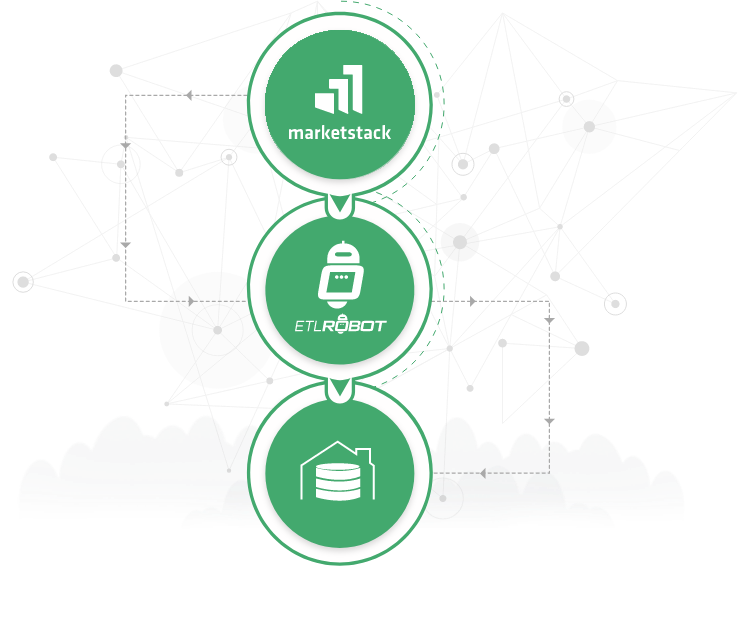 Frequently asked questions
What are the benefits of using the Marketstack ETLrobot integration?
With ETLrobot you automatically capture all the stock related data you want and can retain the data in perpetuity.
What are some deeper insights I can get from the migrated data?
By having all your stock data, you can easily add charts to your dashboards.