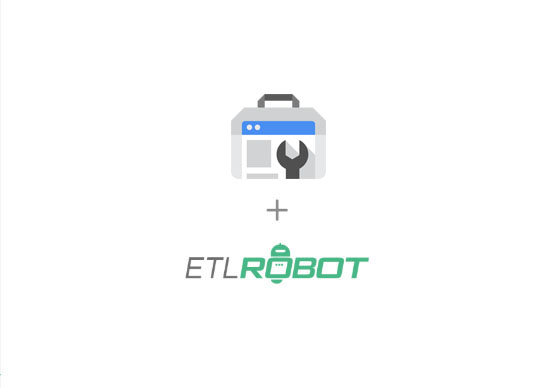 About
Google Search Console is a free web service that helps webmasters check indexing status and optimize website visibility. Previously, Google referred to it as Google Webmaster Tools. The search company introduced a new version of the search console in 2018 with an advanced user interface, including tools and reports to measure search traffic and performance as well as fix any noticeable issues.
How the Google Search Console ETL Works
When you integrate ETLrobot with your Google Search Console account, you can receive data about website traffic, website visitors, click-throughs, and more. Accessing this type of information from within your data warehouse enables you to leverage existing data and new website and traffic insights from ETLrobot.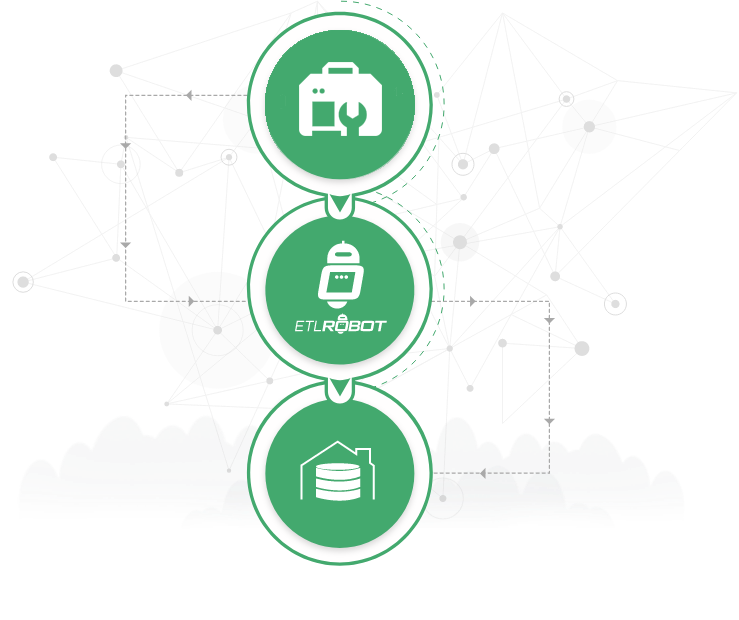 Frequently asked questions
How can using Google Search Console and ETLrobot together improve my website visibility?
Having structured data from unstructured sources from web traffic reports and website analytics helps identify where improvements are necessary to optimize your website for maximum performance.
How do I integrate my Google Search Console account with ETLrobot?
With your ETLrobot, you simply let it know you want it to log in to your Google Search Console account, which is connected to your primary Google account, and then you provide that access through a few clicks.
How can ETLrobot help me understand my website traffic and audience?
ETLrobot can uncover patterns in the available data about your audience, website, and website traffic behavior that gives you a comprehensive perspective on website performance and calls out more areas of improvement than Google Search Console could do on its own.
How do I see metrics from Google Search Console?
All the information you need from website analytic reports and Google Search Console data will still be in your own data warehouse. ETLrobot has just put the data into a format that clarifies what you need to improve on your website.